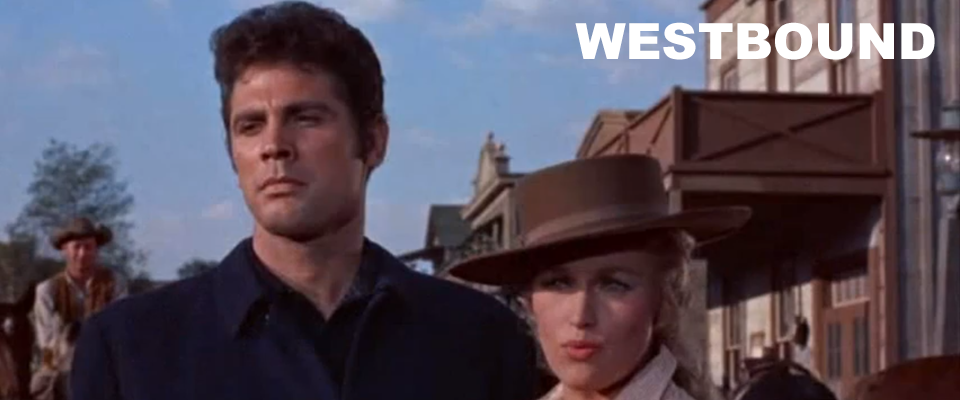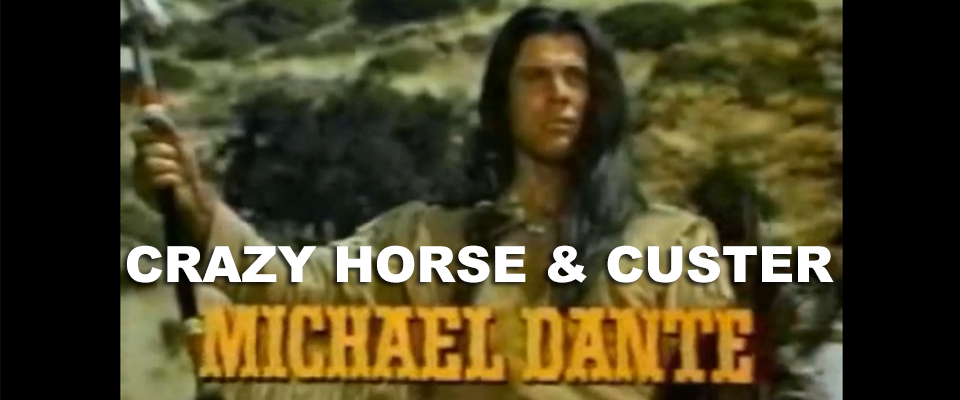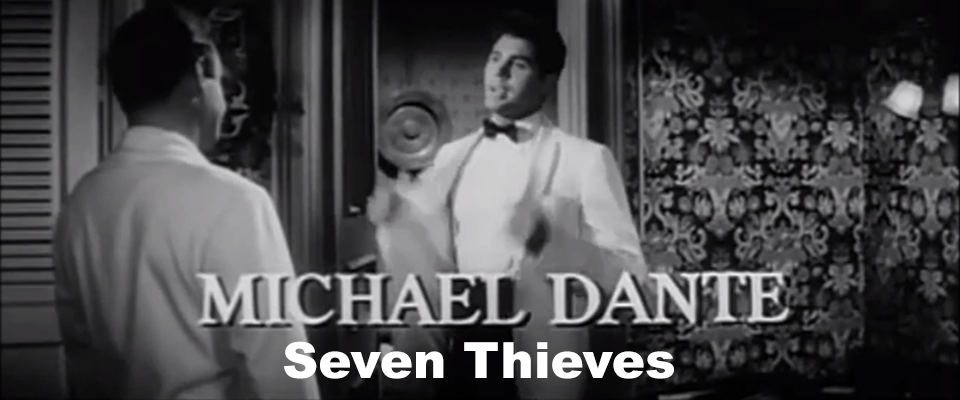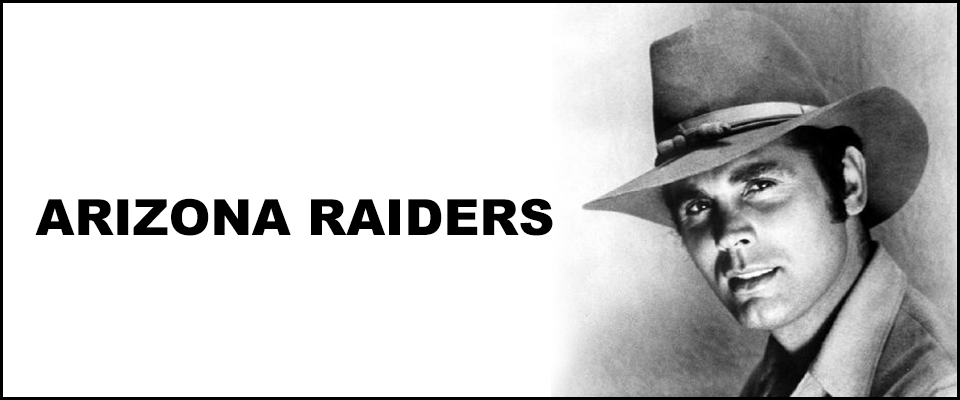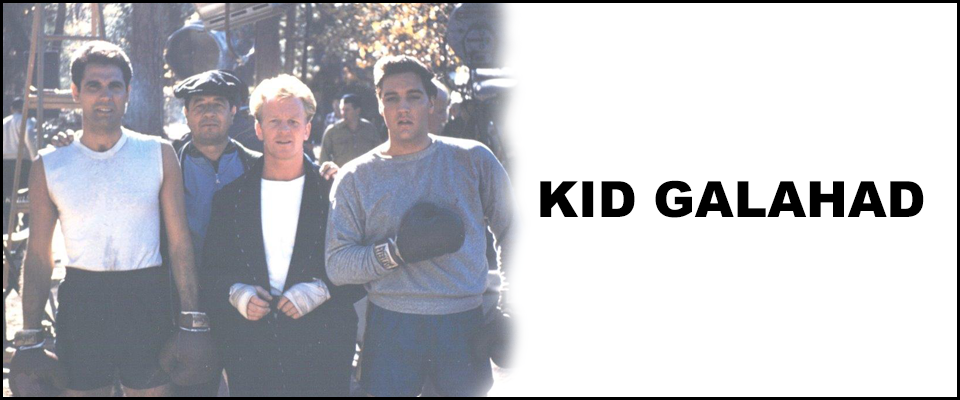 Michael Dante Interview from the Libraries and Archives of the Autry Museum of the American West.
BOOK RELEASE
Award Winning Actor Michael Dante's new book is now here!
The book is entitled: Michael Dante – From Hollywood to Michael Dante Way.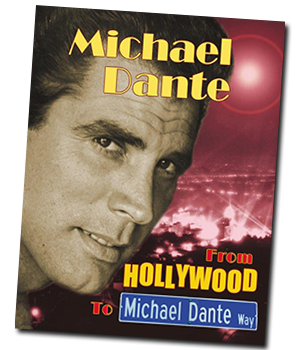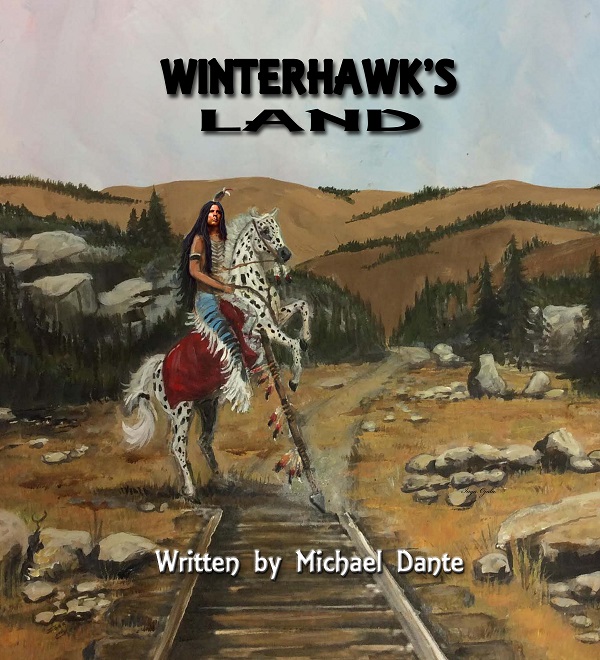 Winterhawk
, a major motion picture, has become a classic. In 1840 in Montana, the Blackfoot Nation was nearly wiped out by smallpox. Winterhawk, a noble Blackfoot Chief, went to exchange his furs with the white man for a cure. He was betrayed and retaliated by capturing a white girl and her younger brother. Pursuit, revenge and love at the end was victorious. Twenty years later in the 1860's, Winterhawk left his encampment to see the railroad for the first time. It would travel through his hunting grounds where the buffalo roam, creating the genocide of his people. The railroad people planned to take ten miles of land on either side of the tracks without negotiating.
Winterhawk's Land
is an action-based story between the railroad company, the U.S. government, Winterhawk and his people. How did Winterhawk finally deter the railroad and the government leaders, and survive in the name of progress?

'Winterhawk's Land – A Novella' released by BearManor Media Publishing, April 26, 2017. Go to Amazon.com, BearManor Media.com, or for an autographed copy, email Michael Dante at michaeldanteway@aol.com.

Award Winning Actor Michael Dante – www.michaeldanteway.com
BIOGRAPHY
Award Winning Actor Michael Dante has appeared in approximately 30 films and 150 television shows and spent several years under contract to three major studios; MGM, Warner Bros. and 20th Century Fox. Michael was a bonus ball player with the Boston Braves and later went to the big leagues with the Washington Senators. He has won many awards in and out of Hollywood and has a street named after him, Michael Dante Way, in his hometown of Stamford, Connecticut. Michael's first starring role was in Westbound with Randolph Scott, co-starred in two films with Audie Murphy, Apache Rifles and Arizona Raiders, Seven Thieves with Rod Stieger, Sammy Fuller's film noir,The Naked Kiss and starred in the title role in the film Winterhawk. He co-starred in classic TV shows such as…
AWARDS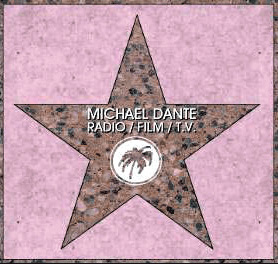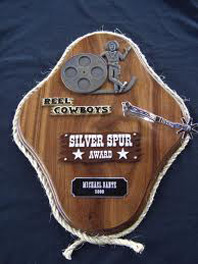 VIDEOS