Award Winning Actor/Award Winning Author Michael Dante has appeared in approximately 30 films and 150 television shows and spent several years under contract to three major studios; MGM, Warner Bros. and 20th Century Fox. Michael was a bonus ball player with the Boston Braves and later went to the big leagues with the Washington Senators. He has won many awards in and out of Hollywood and has a street named after him, Michael Dante Way, in his hometown of Stamford, Connecticut. Michael's first starring role was in Westbound with Randolph Scott, co-starred in two films with Audie Murphy, Apache Rifles and Arizona Raiders, Seven Thieves with Rod Stieger, Sammy Fuller's film noir,The Naked Kiss and starred in the title role in the film Winterhawk. He co-starred in classic TV shows such as Desilu Playhouse, Star Trek, Bonanza, General Hospital and the Custer Series, just to name a few. Michael hosted his own one hour radio talk show, The Michael Dante Classic Celebrity Talk Show, with the top names in entertainment and sports. Michael has written his biography about the people he worked with and those he encountered throughout his journey, 'Michael Dante – From Hollywood to Michael Dante Way.'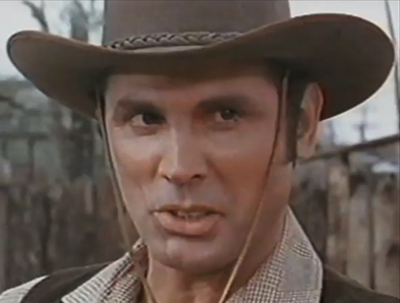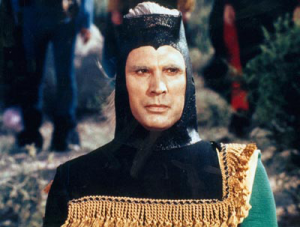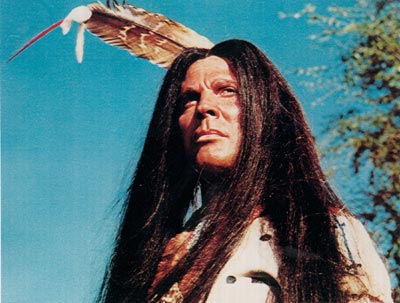 Award winning actor of 30 films and 150 television show plus multiple awards, Michael Dante, signed a $6,000.00 bonus contract at the age of 18 with the Boston Braves organization in 1950. He played shortstop for two years in the minor leagues before injuring his throwing arm. A young Ralph Vitti, whose name was later, changed to Michael Dante while under contract to Warner Bros. Studios by movie mogul Jack Warner, played for the Hermosillo ball club in the Mexican Coast Winter League in 1952. He wanted to make up for lost playing time because of his shoulder injury. After a shoulder operation, the Washington Senators invited him to spring training with their club in Orlando, Florida in 1955. Michael's shoulder was healing slowly, so he took advantage of an opportunity to do a screen test at MGM Studios in Hollywood, arranged by big band leader Tommy Dorsey. The Studio signed him to a movie contract and he never went back to baseball. The rest is history.
Michael Dante was sworn in as an Honorary Arizona Ranger – January 2016. There are only two Honorary Arizona Rangers in the state of Arizona, George W. Bush and Michael Dante.
Inducted into the Fulton County Baseball and Sports Hall of Fame
Gloversville, NY – August 2017
Michael Dante was inducted into the Fulton County Baseball Hall of Fame in Gloversville, NY in August 2017. Michael was a bonus ball player signed by the Boston Braves and played for the Gloversville Gloves; one of the minor league teams he played for. Later, Michael went to spring training with the Washington Senators in the big leagues, before he became an actor. It was an honor to be a part of baseball history and to have his baseball and pieces of his celebrity memorabilia put into the Fulton County Baseball and Sports Museum.
Recipient of The Ella Dickey Literacy Award for 'Michael Dante- From Hollywood to Michael Dante Way' – April 2018 – See Awards page for more.